We're people with a love for all things eclectic and yellow! Sharon Coleman was born in England and always dreamed of owning a tea house. Hailey Coleman has lived in Halifax for 6 years and discovered a love for local coffee shops.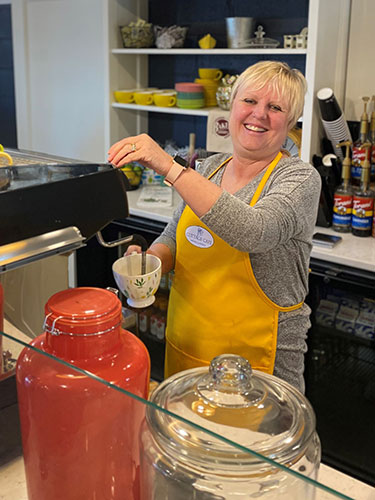 Sharon
At the Cottage Café Sharon manages all retail partners, interior design and overall looks of the café. She hopes you find it warm, inviting and a place for you to call your favourite corner coffee house!
More about Sharon ..
A renowned home baker- specializing in food that tastes and looks delicious. She spent the last 30 years building and supporting a large family businesses (13 businesses in total!). Sharon knows a thing or two about managing and growing a great corporate culture. She can be seen with a smile on her face and the ability to solve the most complex problems- she did raise 3 daughters after all!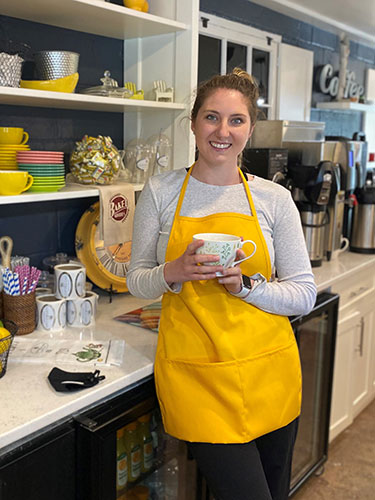 Hailey
Hailey leads the team at the Cottage Café. With nearly ten years in the hospitality industry (mostly in Grand Bend) she loves meeting new and old customers and creating great relationships with them.
More about Hailey ..
A coffee connoisseur and customer relationship expert. Hailey recently managed a Fortune 500 head hunting firm in Nova Scotia and was the youngest branch manager in North America. Wanting to get closer to her roots and start her own business she happily joined the team at The Cottage Café and has loved every second of it!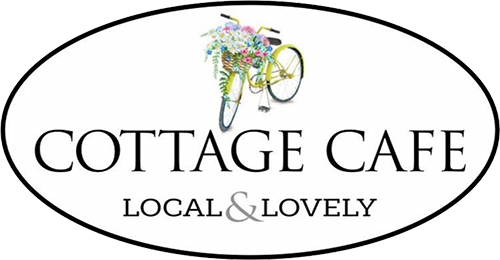 Closed for the Season- see you Spring 2024!