Your local & lovely neighbourhood café!
Eat-In - Patio - Pick-Up
Specializing in all things delicious we welcome you to Grand Bend's newest café.
Menus
Not only is our view amazing- but so is our food! Come in and try one of our freshly baked breakfast options, delicious lunch selections or just grab a coffee and a treat, we are sure you will be pleased!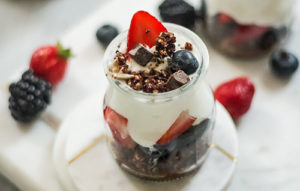 Breakfast
 Our morning selection includes items such as our 'breakfast boat', a delicious breakfast burrito and other favorites to get your day started on a delicious note!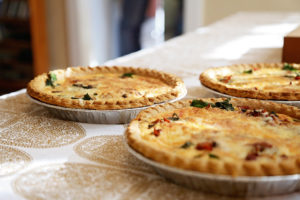 Lunch
Delicious local meats and cheeses, vegetarian options and so much more.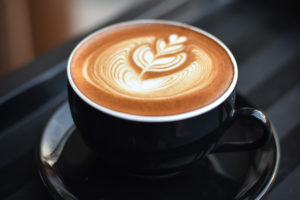 Drinks
Try our hot drinks, specialty coffees, iced drinks and more.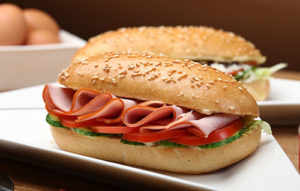 Sandwiches
Pick from one of our three sandwich options! All made on an open face hoagie bun and served with kettle chips & crisp dill pickle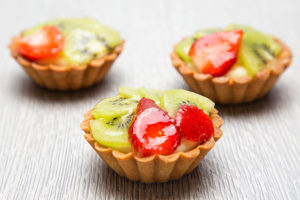 Bakery
Cinnamon buns, scones, croissants, cookies, muffins, loaves, squares and even homemade dog treats for our furry friends, we are sure you will fall in love with!
Locally Owned
We have been enjoying the Grand Bend Cottage country life for over ten years. We love the community here and are proud to be your newest neighbourhood café.
Locally Sourced
Coming from a small family business, we know the importance of supporting other small and local businesses. For this reason, we have decided to source a large portion of our products from local suppliers.
Patio Sunshine
Enjoy our big and beautiful patio. With large Adirondack chairs, the breathtaking view and the sun shining. Surely this will be one of the best parts of your day.
Our Community
One of our favorite parts about Grand Bend is the incredible and friendly community that comes with it! Welcome to your newest Café Community
Scenic Beauty
Situated on the picturesque Ausable River flowing from Lake Huron, let The Cottage Café be your destination to unwind and take in these beautiful views.
Dockside Access
Dock your dinghy, jet-ski or other small water vessel and pick up an iced coffee for the lake or a delicious boaters basket for the whole crew. Take some of our delicious baked goods out on the boat and enjoy your day in the sun!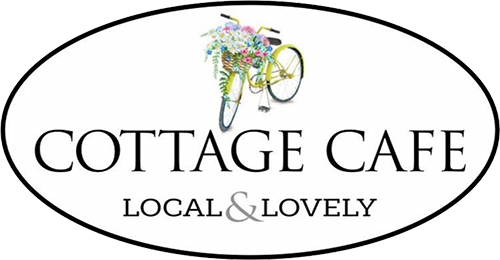 Closed for the Season- see you Spring 2024!
the Cottage Cafe
71 River Road,
Grand Bend, Ontario